< class="imPgTitle" style="display: block;">Club Financial Mangement>
Cyprus Muaythai Federation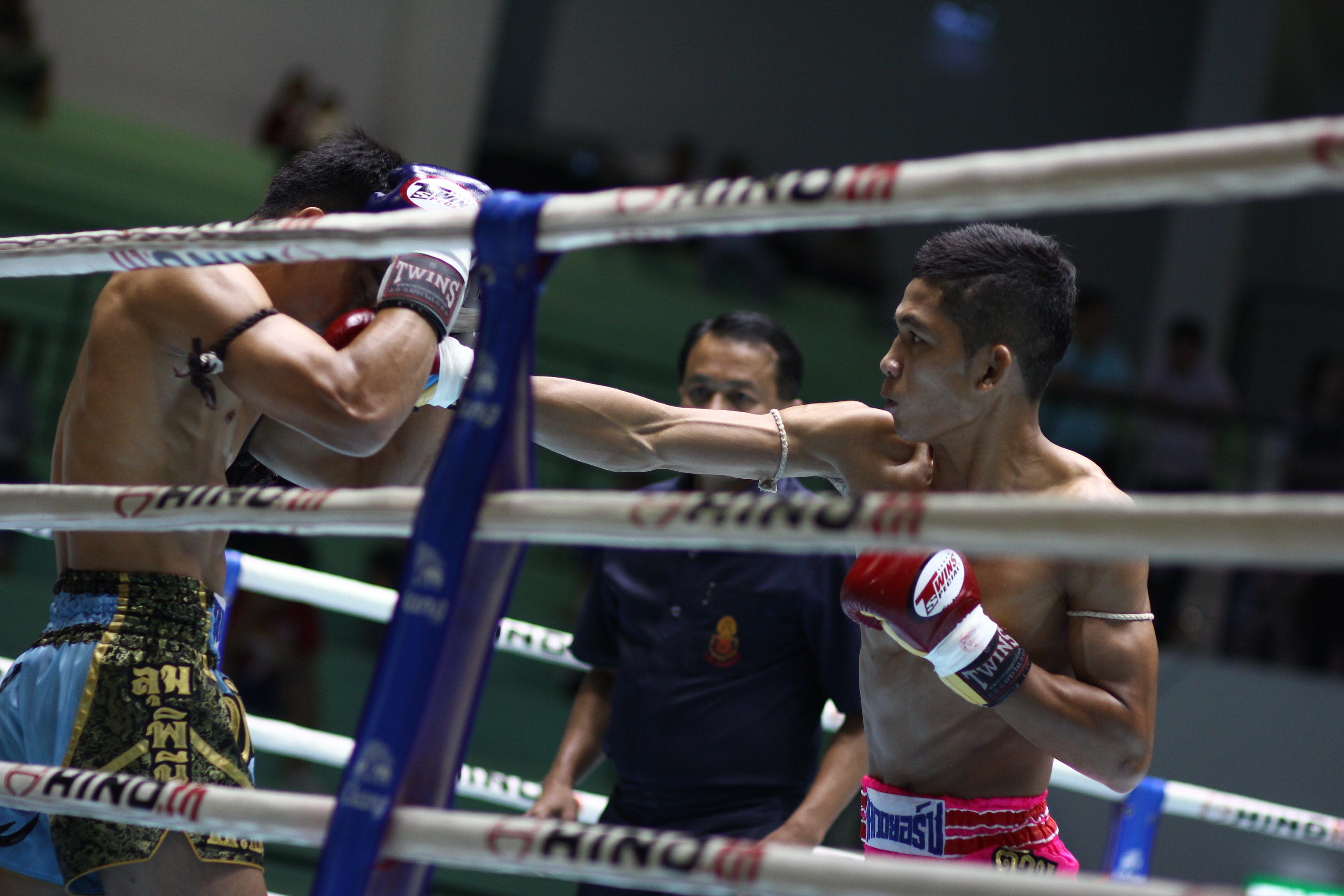 On an Initiative from Mr. Christodoulos Chritodoulou and in-line with CMF lifitime lerning philosophy.
Eight of our Clubs participated in a Financials and Marketing Management Course, specifically Designed for Gymnastic Centers and
Clubs On August 1/2015.
Lifelong learning
" an ongoing, voluntary, and self-motivated pursuit of knowledge for either personal or professional reasons"
The course was done at the Federatrions Premises by C. Charalampides Marketing ltd.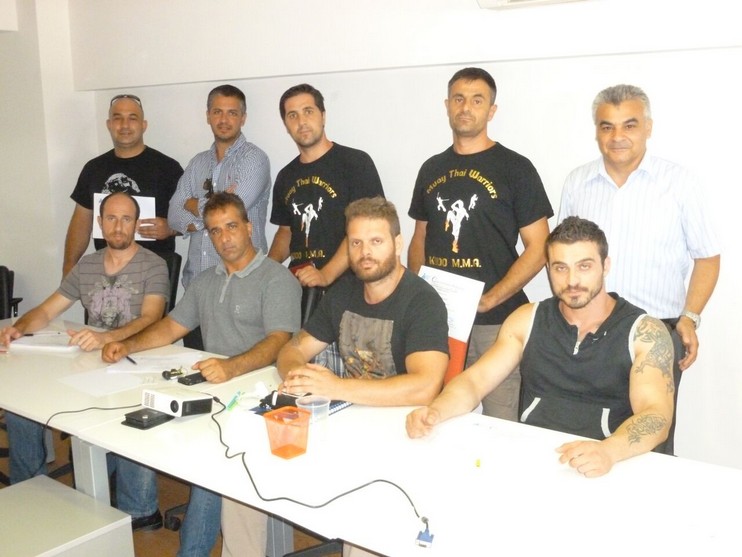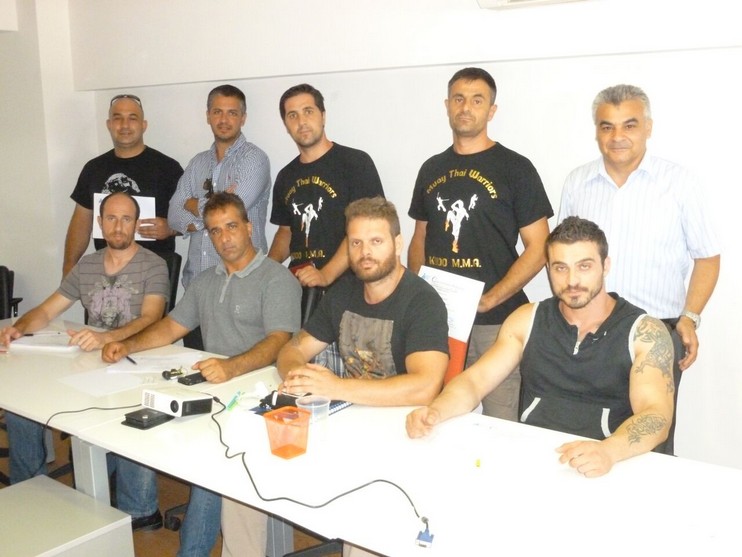 There are no reviews yet.