< class="imPgTitle" style="display: block;">CMF Muaythai Instructors cetrification Course 2015>
Cyprus Muaythai Federation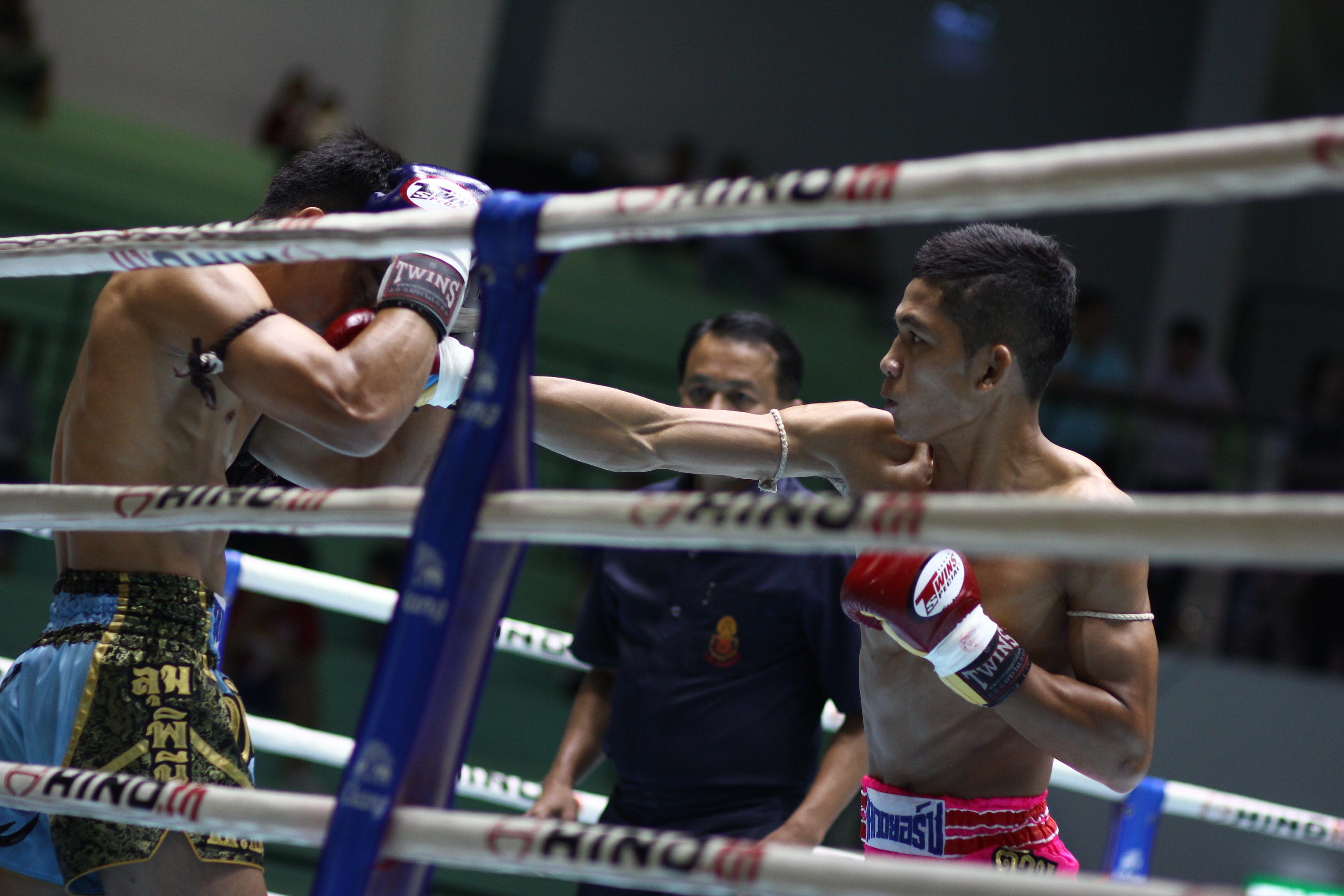 After 4 Days of Training , we have successfully Completed Sunday June 14 2015, The Trainers Certification Course with Great Success.
Our Coaches went through many Subjects including Training Methodology, THe Concept of Life Learning , Fair Play , Ahtletes Nutrition priciples, Antidoping. Judge and Referee complete Course. COmpetition Event Organization, Safety and First AID including the use of Defibrilator.
Muaythai Training Priciples based on individual abilities and student golas, Ram Muay and More.
We are very glad to provide our Coaches with this fantastic opportunity to Enhance their Training Skills ,Improve their perception
of Networking and understand deeper Educational prionciples.
The Course was Sponsored and Supervised from the Cyprus Sports Organization.
We extend our Gratitude to Mr. Demetris Araouzos - National Sports Academy Director . Mr Philipos Sophocleous General Manager of Cyprus Sports Organization and all others that contributed to make this Training a reality.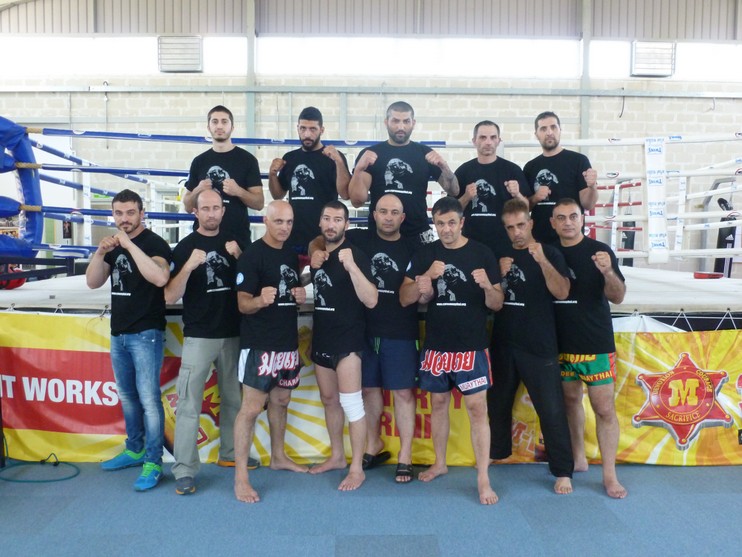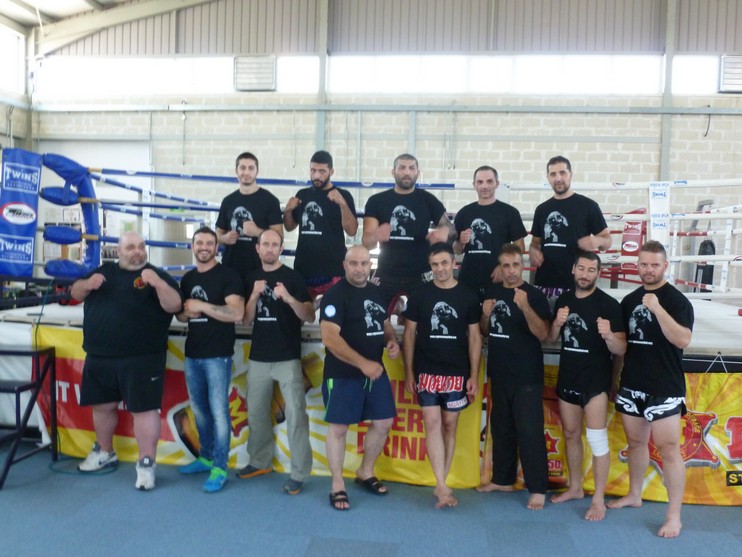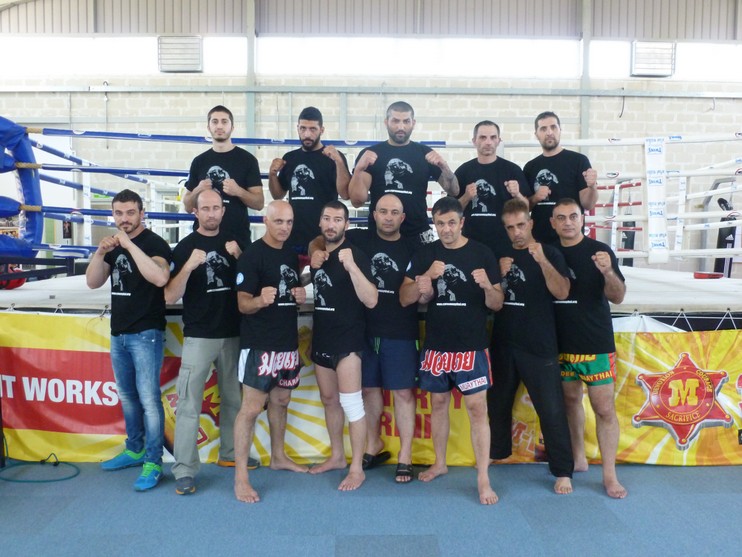 There are no reviews yet.