< class="imPgTitle" style="display: block;">Cooperation with the Greek Muaythai federation>
Cyprus Muaythai Federation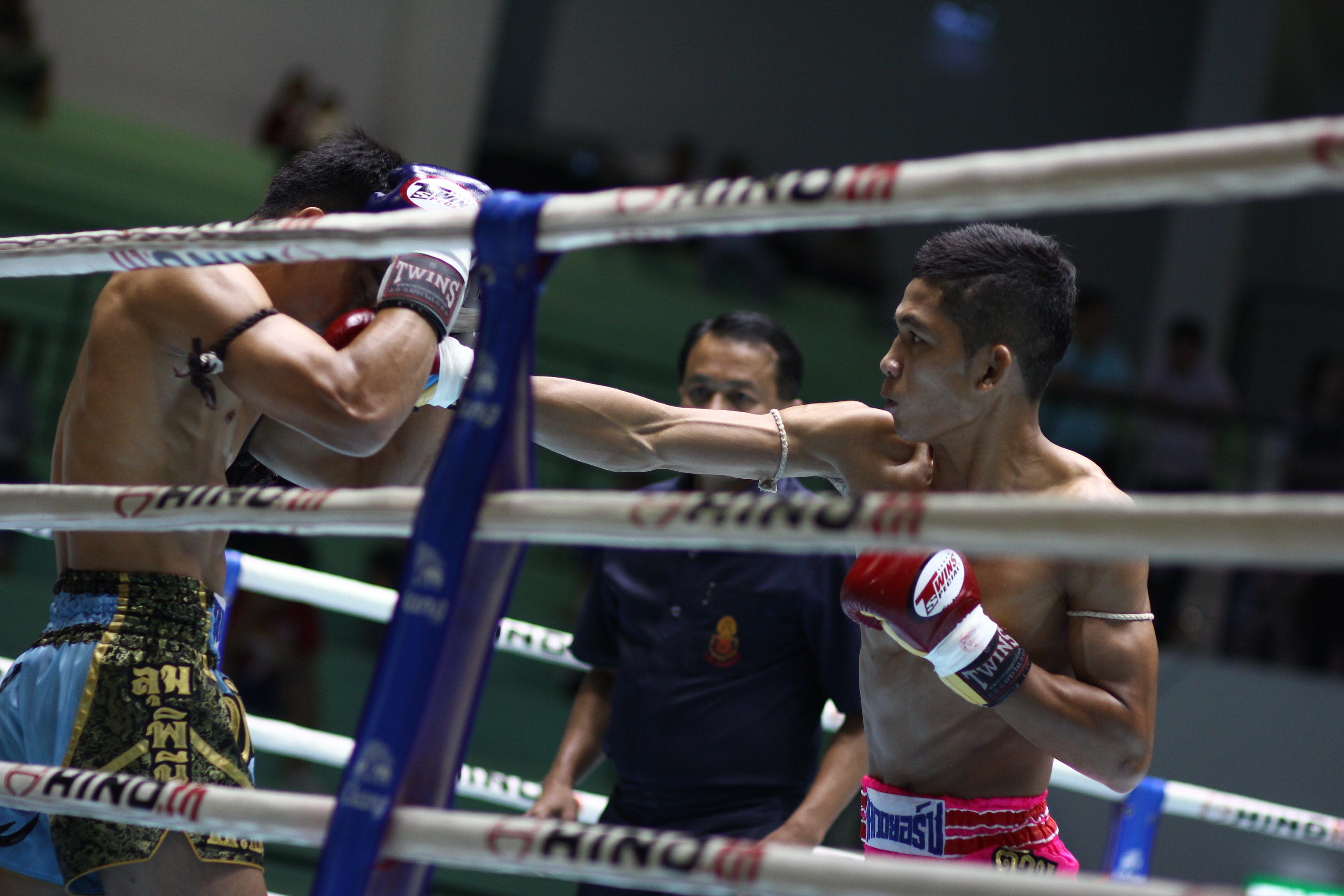 It is our pleasure and honor to coordinate our efforts and cooperate with the Greek Muaythai federation POM.
Greek Federation president Mr. Ioannis Papadopoulos and President Chris Lazarides, laid down a long-term cooperation Plan and officially announced the Intention to support the IGLA Training camp planned in Greece in early 2018 following a Very successful Camp already on July 9 ,2017.
Official events and activities in cooperation with Greece will be always up on our facebook.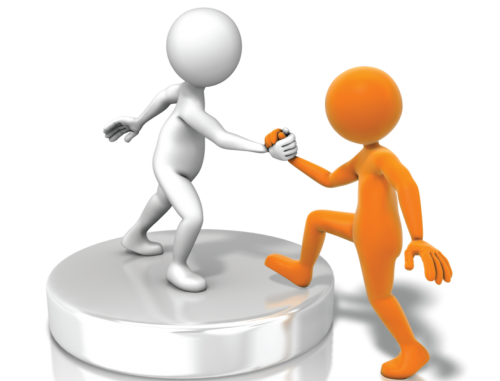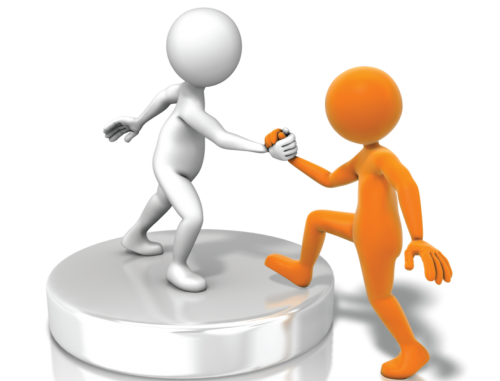 There are no reviews yet.