< class="imPgTitle" style="display: block;">FISU regognition >
Cyprus Muaythai Federation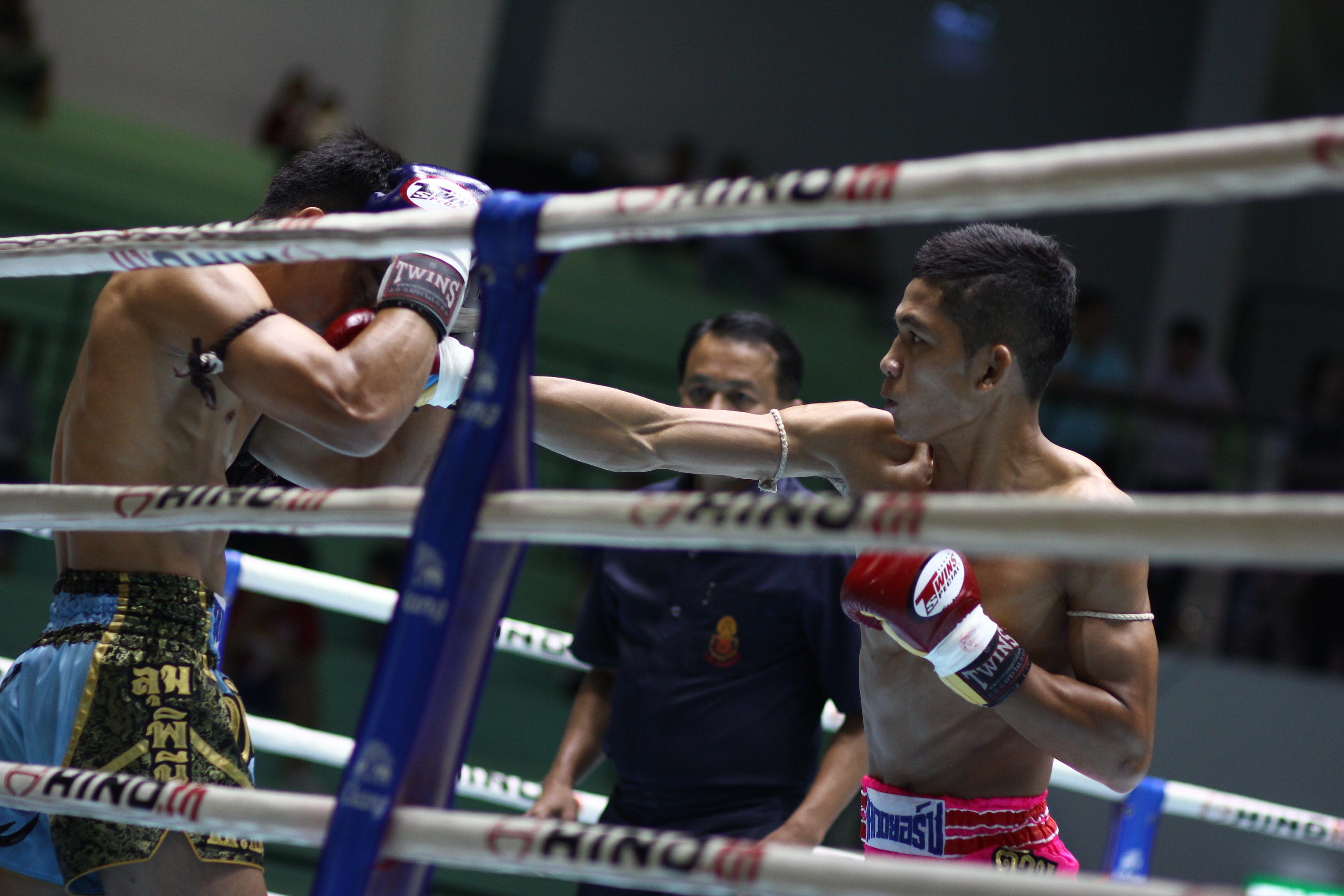 Dear Member Federations, Presidents,
Please find en closed, the link to today's press release for Muaythai's official recognition by FISU. After recognition by SportAccord, IWGA, TAFISA, we can now add another logo to our letterhead and websites: the FISU logo.
http://www.ifmamuaythai.org/2015/05/official-launch-of-fisu-logo-on-ifma-site/
Thank you to everyone who made this possible, and we must and will continue our journey towards the highest sporting recognition.
There are no reviews yet.