< class="imPgTitle" style="display: block;">Fitness Instructor Training >
Cyprus Muaythai Federation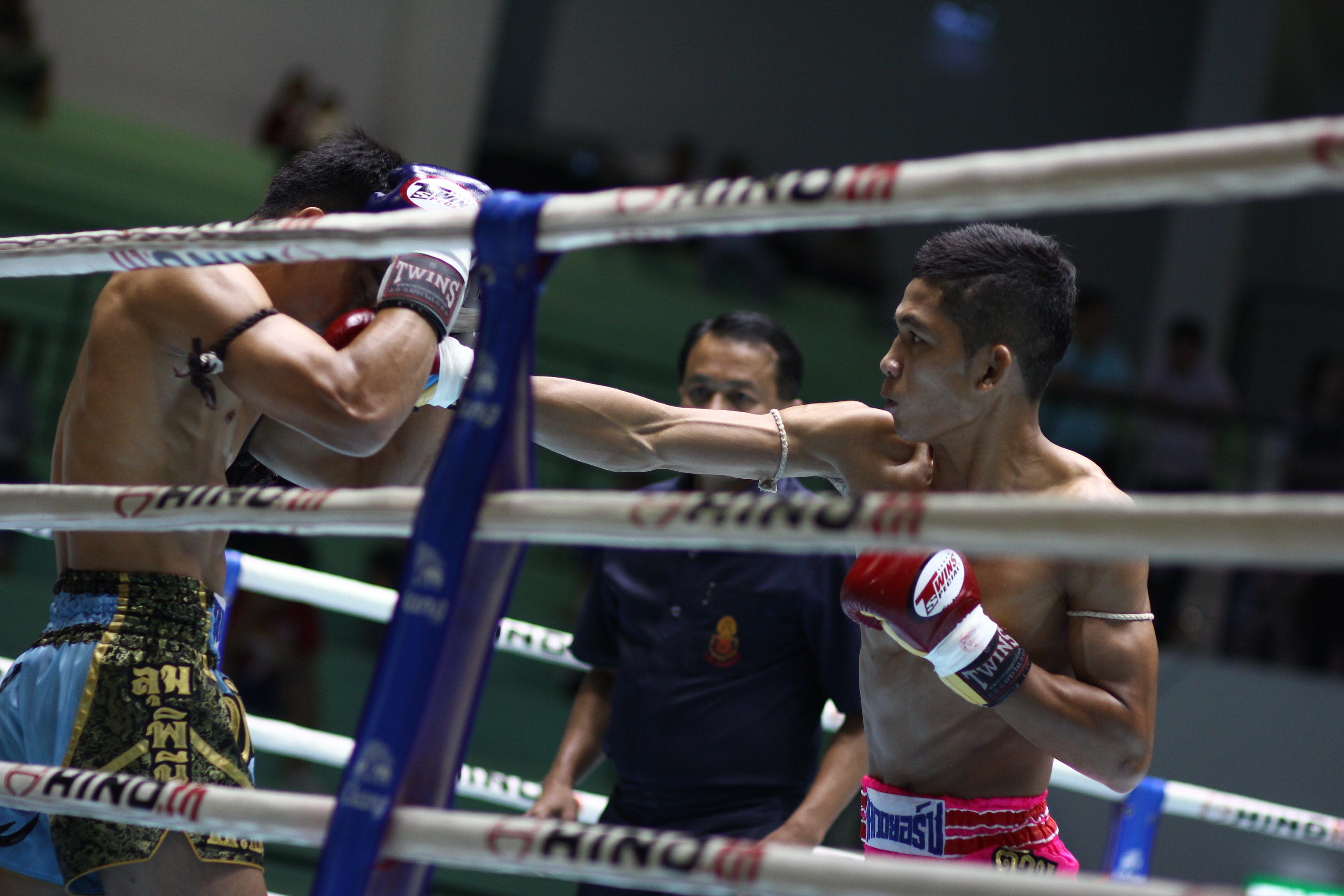 Full day Muaythai training on 18 July,2015 .
As a part of a Multi-Discipline Training in a challenging arena of Fitness, Fitness Instructors from
MMA fit program , Train Mauythai with CMF as part of their
kinesiology
(toolset).
Academy Director Mr. George Efthymiou initiated a unique program that shares
Movements from Brazilian
Jiujutsu,
Capoeira, Karate, Taek Kwon Do and Muaythai.
He indicates however that he emphasizes the most Muaythai as the most popular
foundation for his students.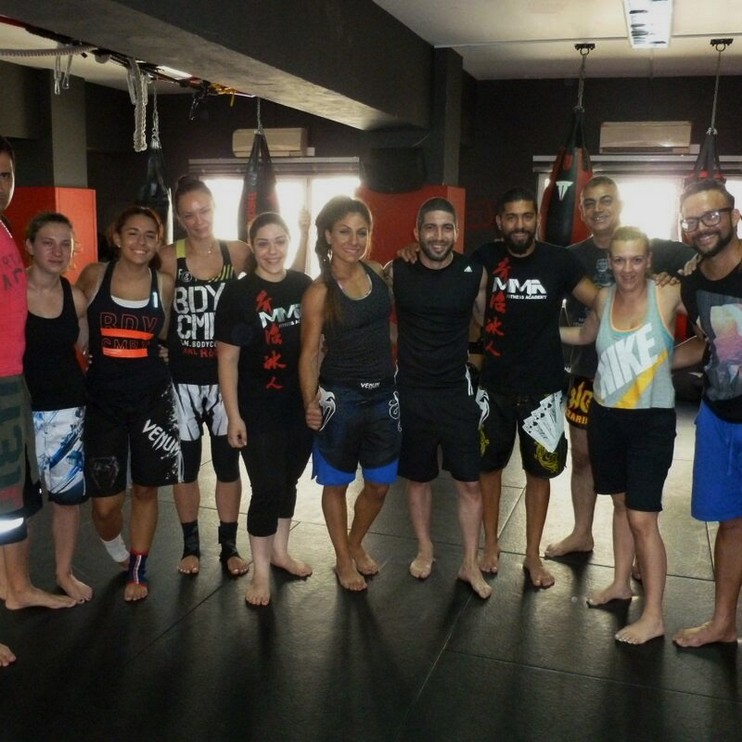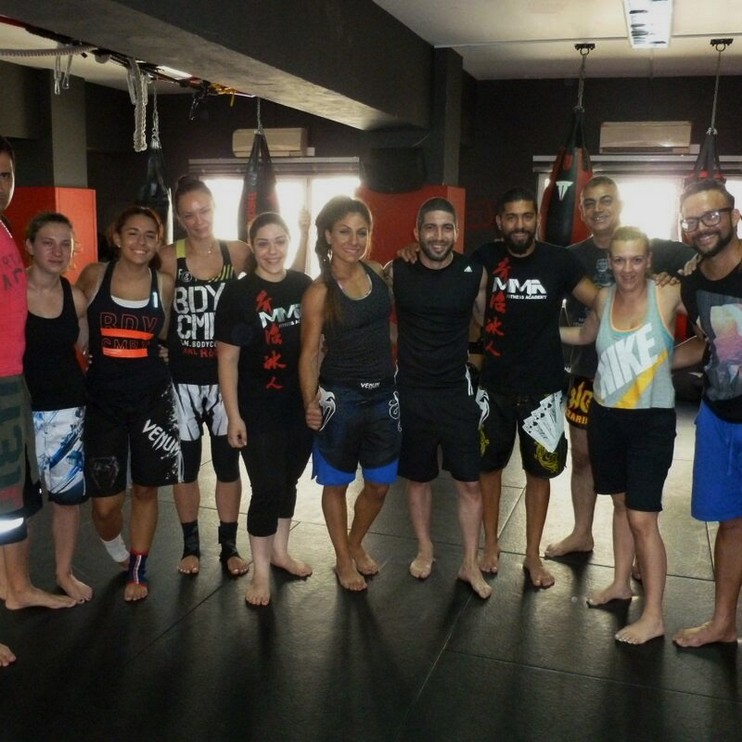 There are no reviews yet.