< class="imPgTitle" style="display: block;">Historical moment for Muaythai – IOC President visits>
Cyprus Muaythai Federation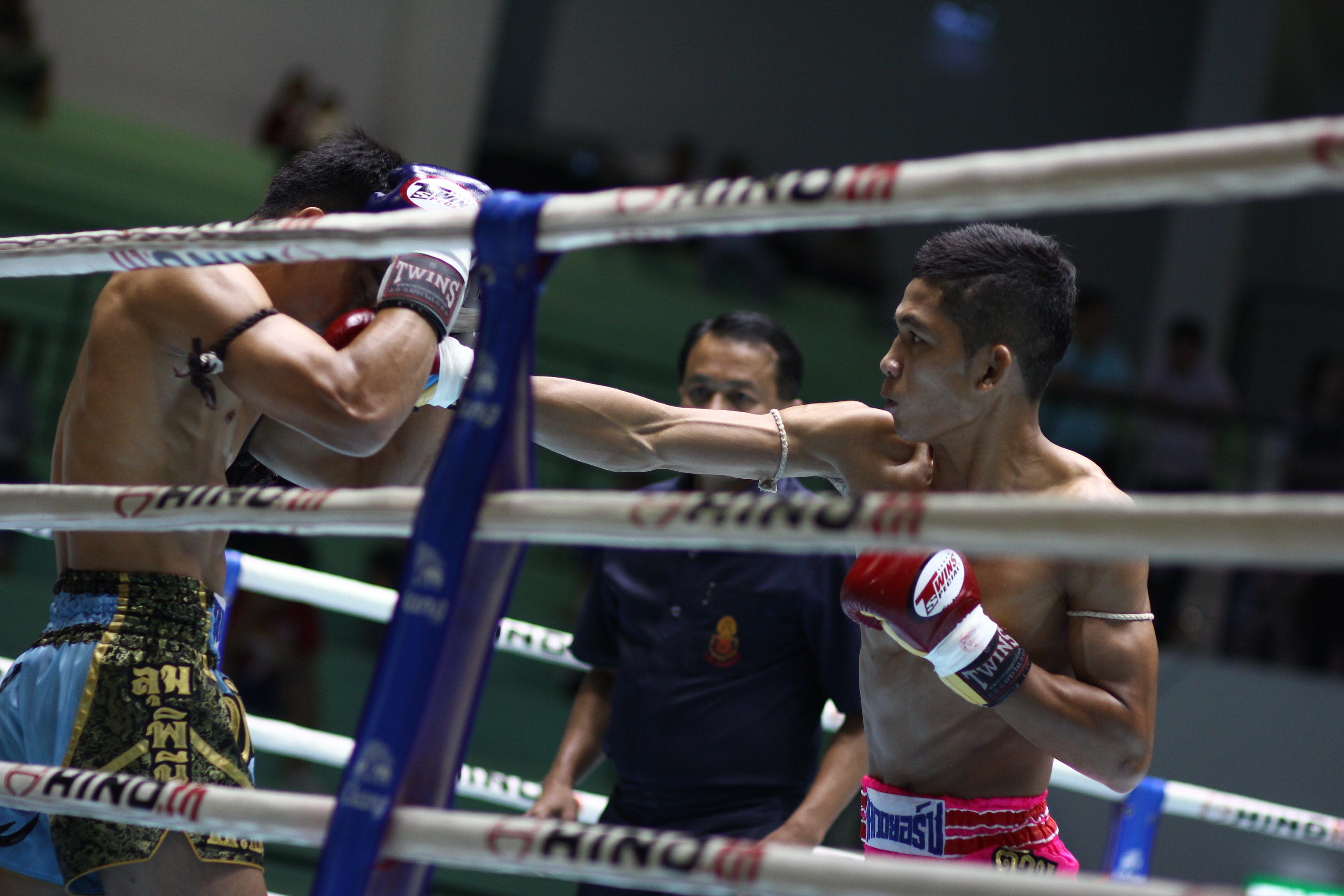 Historical moment for Muaythai – IOC President visits
We would like to share a historical milestone with you, with regards to a visit from the IOC President
for the first time ever, to our muaythai event during the recent Asian Beach Games in Danang.
I have had the honour of meeting Dr Bach twice, once at the IOC Headquarters in Lausanne where I presented to him our "Muaythai Revealed" book, and again recently at the OCA Annual General Assembly in Danang.
There are no reviews yet.