< class="imPgTitle" style="display: block;">IFMA General Secretary Meets the IOC President>
Cyprus Muaythai Federation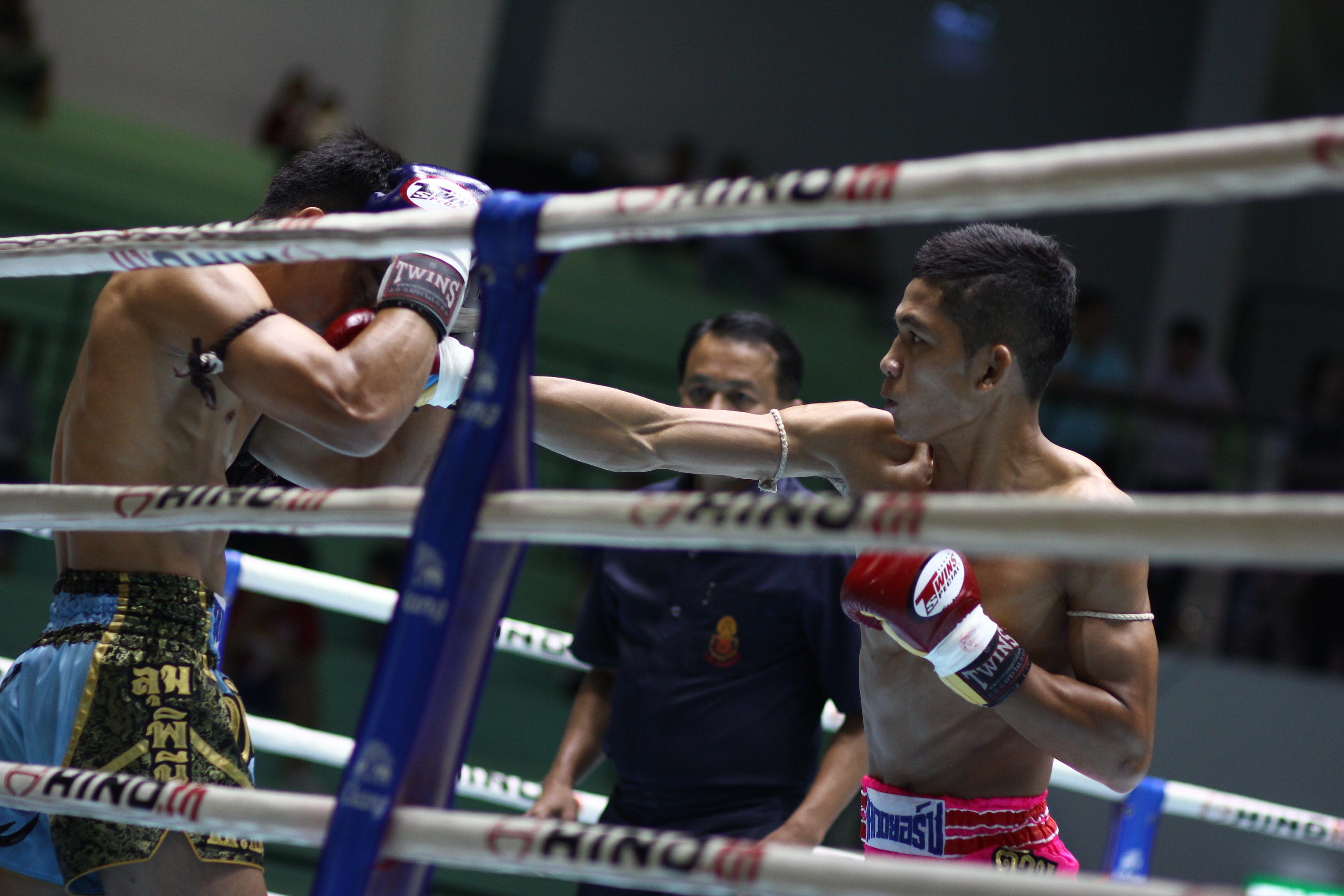 The President of AIMS and the General Secretary of IFMA has been invited by the IOC President, the distinguished Dr. Thomas Bach, to the IOC Meeting in Lausanne.
Also present at the meeting was the Director General of the IOC, Mr. Christophe De Kepper and Christian Wassmer, Head of IOC Recognised Stakeholders' Relations. At this important sport meeting IFMA General Secretary had the chance to present the special IFMA medal to the distinguished President
and thanked him for his time in this important meeting.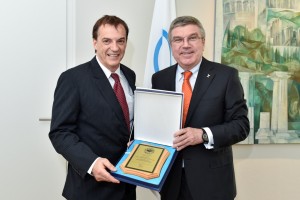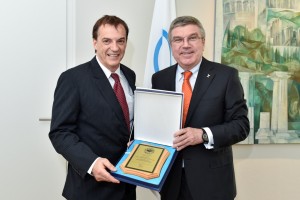 There are no reviews yet.