< class="imPgTitle" style="display: block;">IGLA Khan Course - Structuring our Muaythai Education system - Khan>
Cyprus Muaythai Federation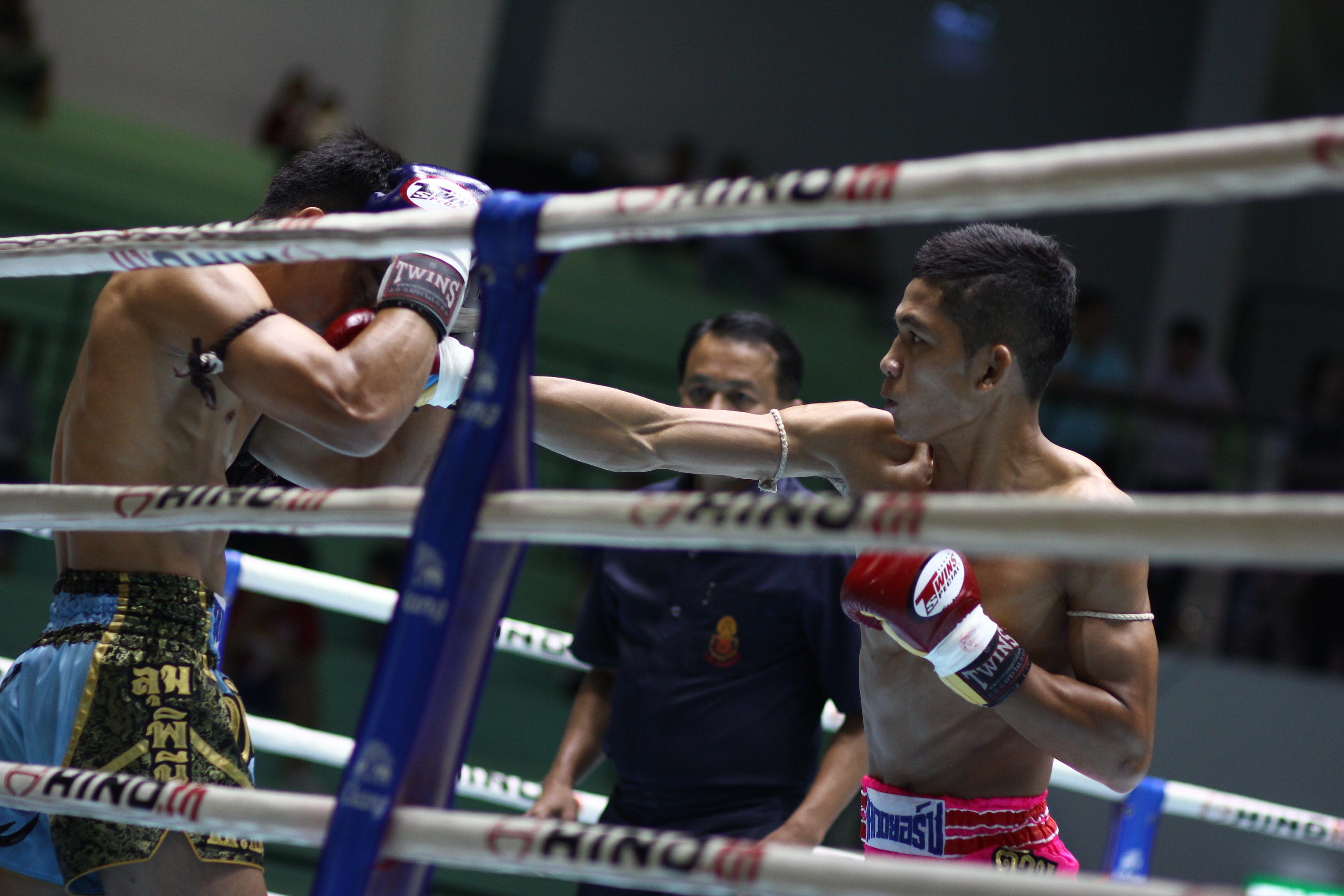 Hello Everyone,
first of all I wanted to thank all the ferderations for the hard work they put into the development of Muaythai in their countries. I am writting to you, because I see great opportunity on the horizon for every one of you, which is upcoming great historical Muaythai event - the
1st European KHAN camp
. I am writting great opportunity, because I am with Muaythai from very long time and I have seen many better and worse moments in its history and in my opinion it is one of the best ones in the recent Muaythai history. The new KHAN system, which will be taught on the camp and where will be produced new highly qualified KHAN examers, is very advanced system on which we have been working in recent years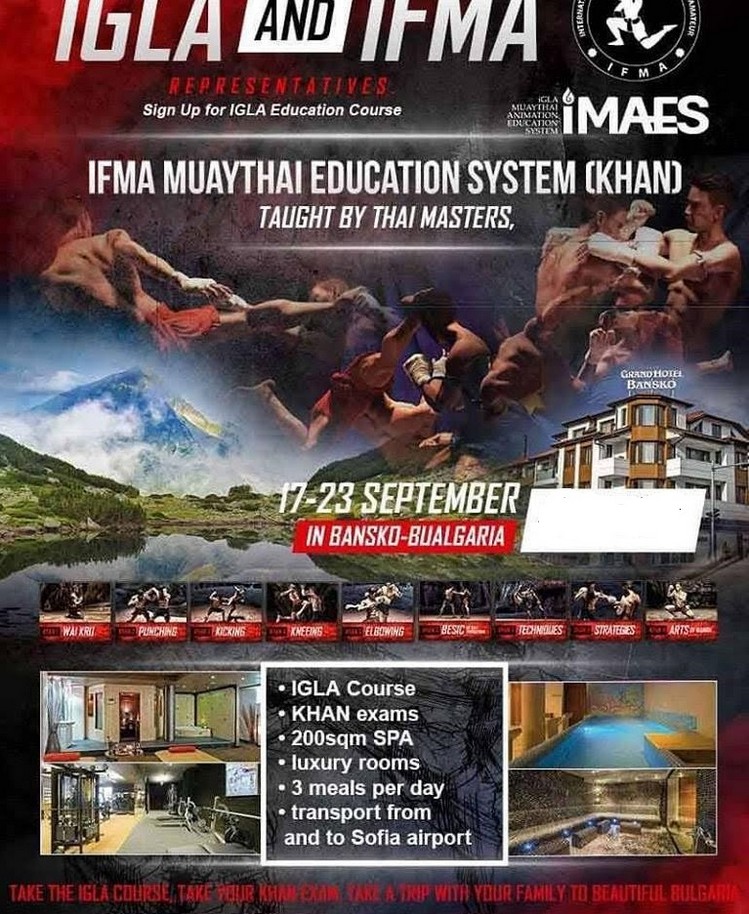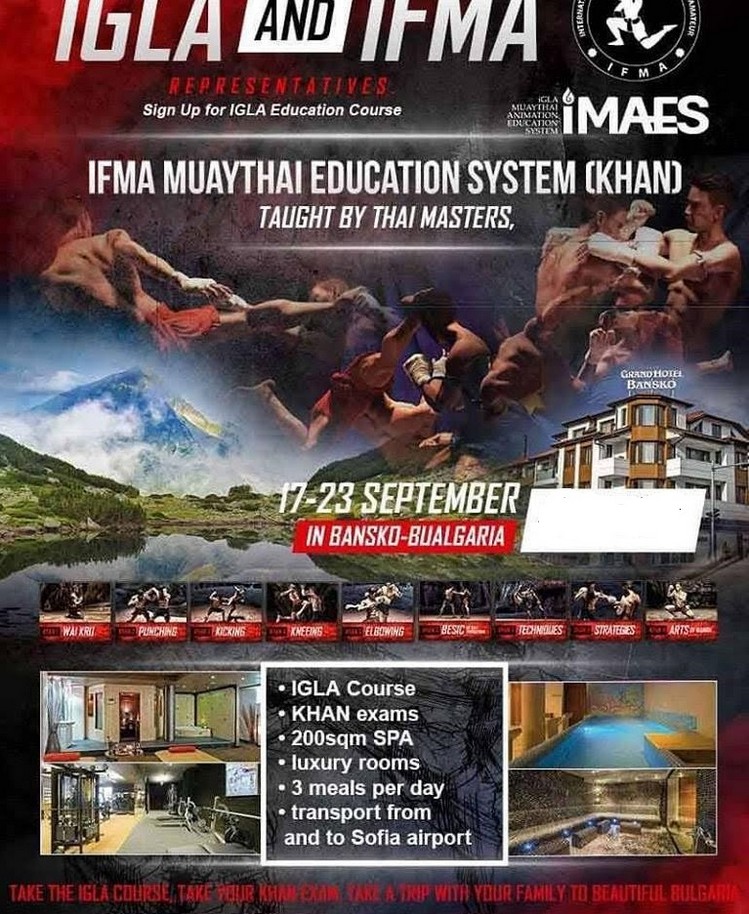 There are no reviews yet.